You are brilliant because of your calling to give of yourself and care for our patients. Another way to embody what it means to be brilliant is by giving back to Adventist Health Sonora Foundation.
As part of the Employee Giving Campaign, you'll partner with the Foundation to invest in our community and enable everyone to live lives filled with health, wholeness and hope.
Events, prize drawings and other opportunities to give will be available throughout the year.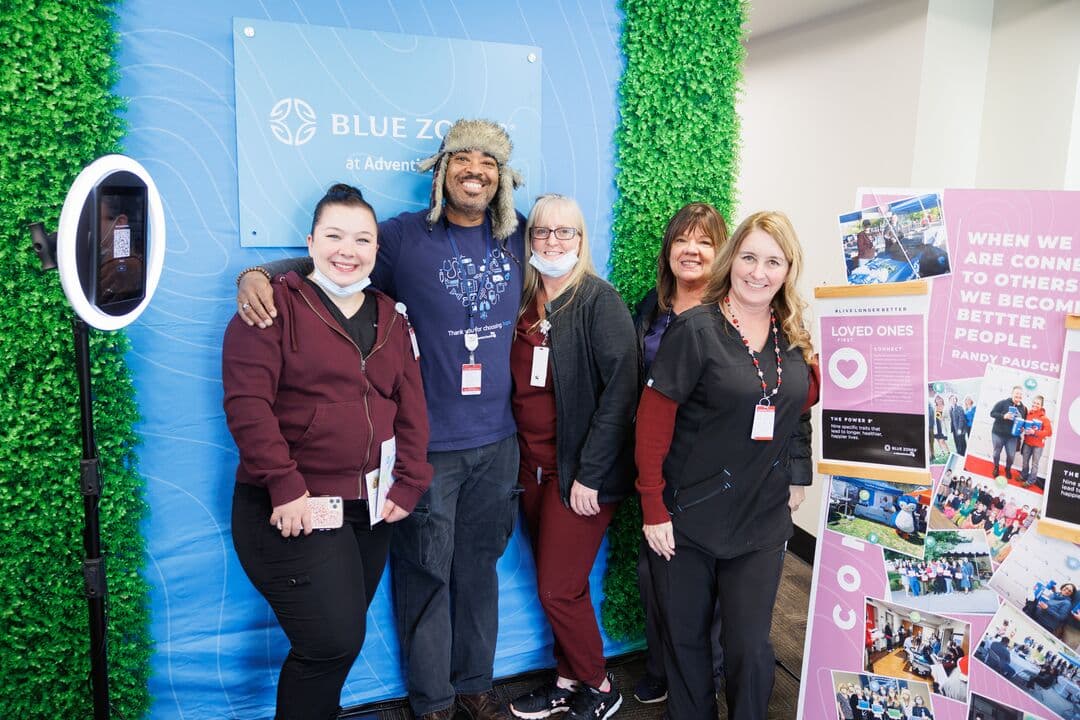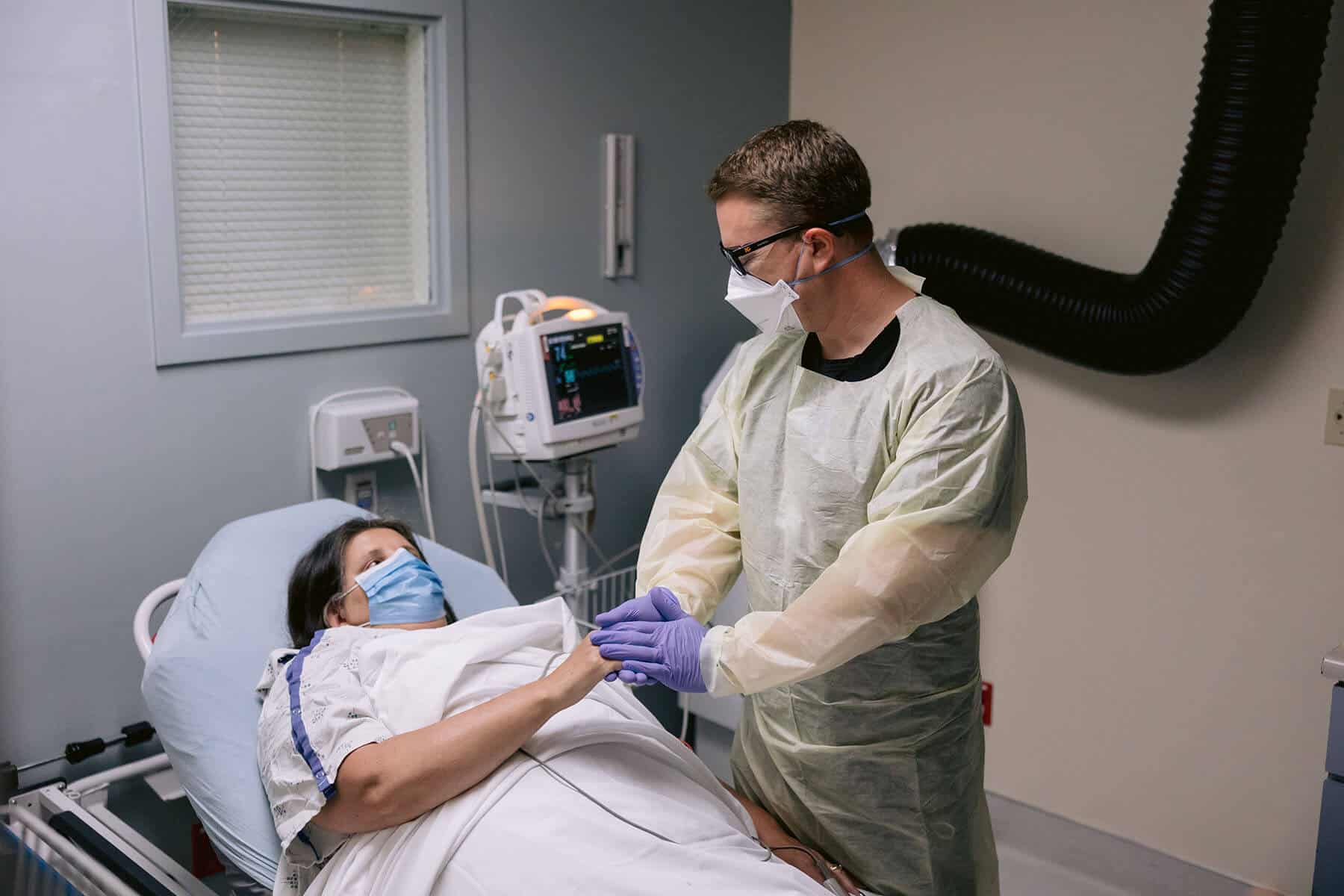 Choose What Your Gift Supports
The Greatest Need Fund
Cardiology Fund
Cancer Patient Support Fund
Digestive Health Fund
Employee Assistance Fund
Hospice Patient Support Fund
Project HOPE