State-of-the-Art
Cardiac Care
Your support bolsters the construction of the new cath lab, a first-of-its-kind facility in Northern California offering state-of-the-art cardiac care right here in the Sierra foothills.
Growing With Our Community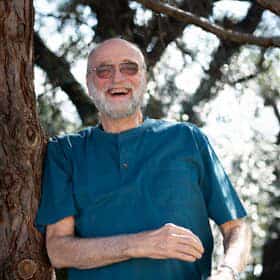 "I might have to go back to the hospital down the road, so I want to support the best possible equipment and new technologies and innovations. I'm just happy to help however I can."
Kenneth Campbell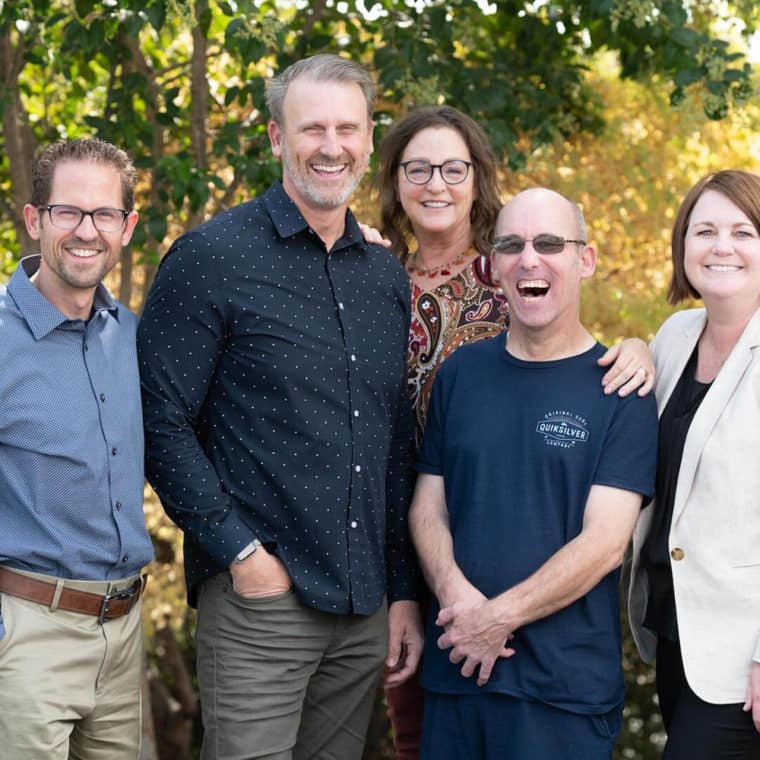 "Dealing with cancer is really scary, and the financial part just adds to it. The bills add up to hundreds of thousands of dollars, even if you have good insurance. That means homes lost, retirement savings gone. That's why the Cancer Patient Support Fund is so important"
John Kirby